Hurray!!– SMASHBOOKS from Stampin'UP! – Our New Product Line THIS AND THAT will help you capture the everyday in a whole new way.
I am so excited over this new product line! I love the idea of scrapping things as they are happening! Our lives are so busy and time is so pressured that setting things aside to make a scrapbook later rarely gets done! This journal size book and compact supplies give me something easy to carry around to scrap on the go.
With our new THIS & THAT product line, I get to not only glue things in as fast as they are happening, but now, I can seize the little snippets of time here and there to capture my thoughts about these things while they are still fresh. I have ordered mine and can't wait to start SMASHING!!
The Bundle is amazing deal and you save 15% - ORDER TODAY
HERE
JOIN MY
MAILING LIST
AND
GET READY…
Get Ready for some SMASHING Classes and Events!
Host your own SMASH-UP and your kit is free!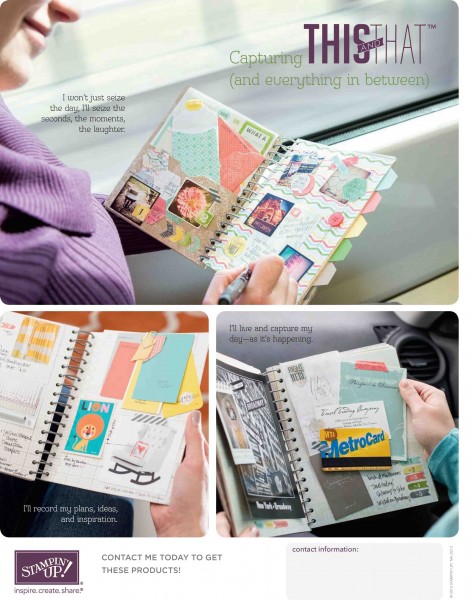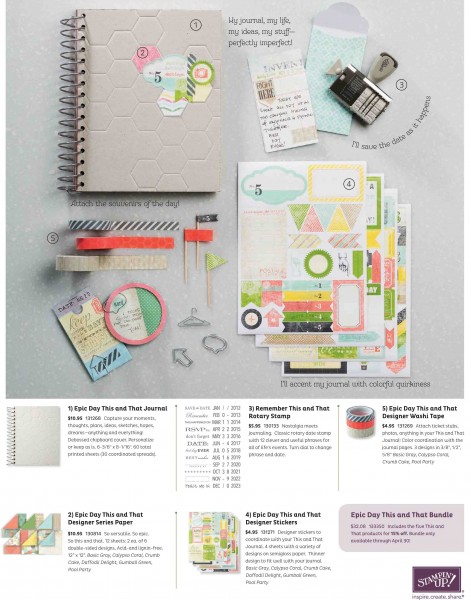 Can't Wait to SMASH with you!!!